Golf putters are important because putting is the most critical (and challenging) skill in golf. We've seen so many "guaranteed" putts 3 feet away from the hole turn into 3 putts.

If you're a beginner, get a head start and pick the best putter you can afford because they can make such a big difference to your performance on and just off the green. Or maybe you've been playing for a few years and are looking to treat yourself to one of the best putters of all time. Have a look: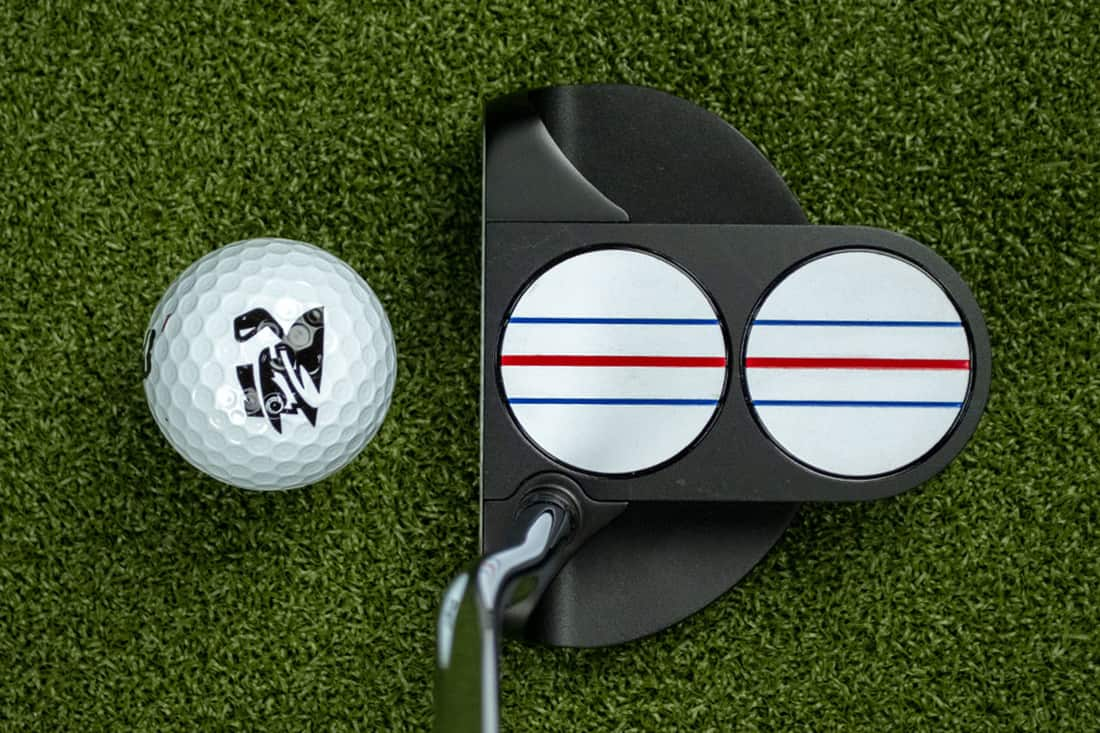 Having the proper putter in your bag can help dramatically improve your overall golf and improve your putting accuracy. The...
Read More