Suck at putting? Have a nasty slice? Terrible at…Well never fear, because that's what golf training equipment are for!
No matter what skill your game is lacking, there's a training equipment for that. We've poured thousands of hours into reviewing the best (and worst) golf training equipments. Here's what we found: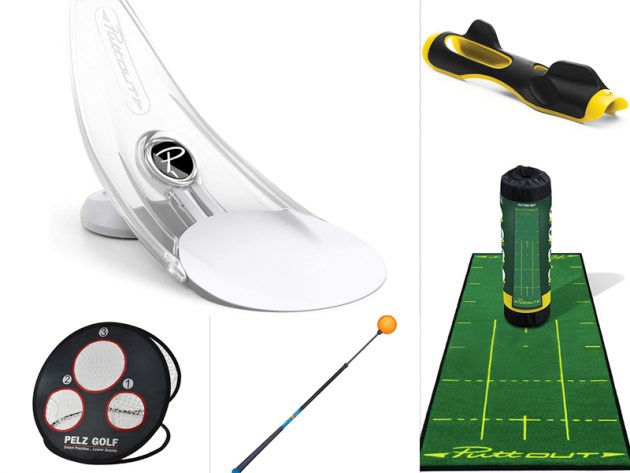 Golf doesn't fall into place for anybody.… not even to Tiger Woods (that is the place where the best golf...
Read More