A golf course is the undoubtedly most important and beautiful part of the game.
We've covered a bunch of different golf courses, why are they best and beautiful. Whether you're a golfer, non-golfer, someone who love golf or want to know about it, we have your back!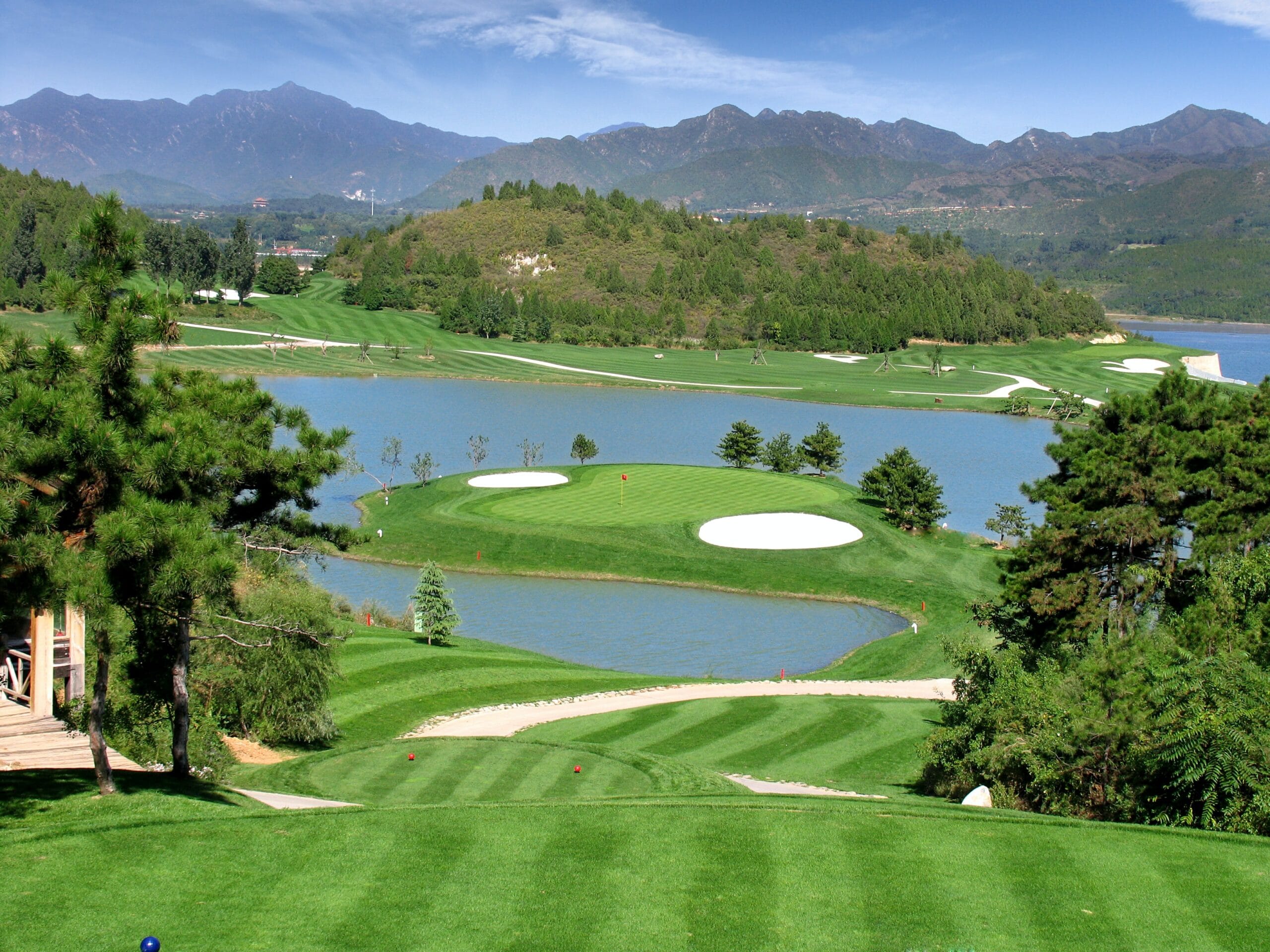 1. Pine Valley Location Pine Valley, New Jersey, U.S. Established 1913 Type Private Total holes 18 To state maybe the...
Read More