The right golf gloves can boost your game, but the wrong golf gloves….? They end up in the golf course trash!
You've probably been there. 🙂
We spoke with golf pros to find the best gloves for every golfer. Here's what we found…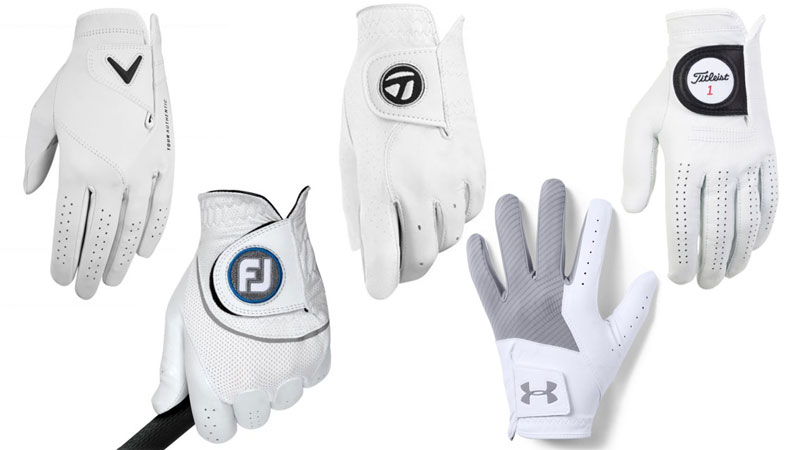 A glove doesn't just prevent blisters, it also gives you a high level of comfort and longevity. Not all golfers...
Read More